Fat Loss Can Be Challenging & Complicated.
The Pocket Coach Simples it All...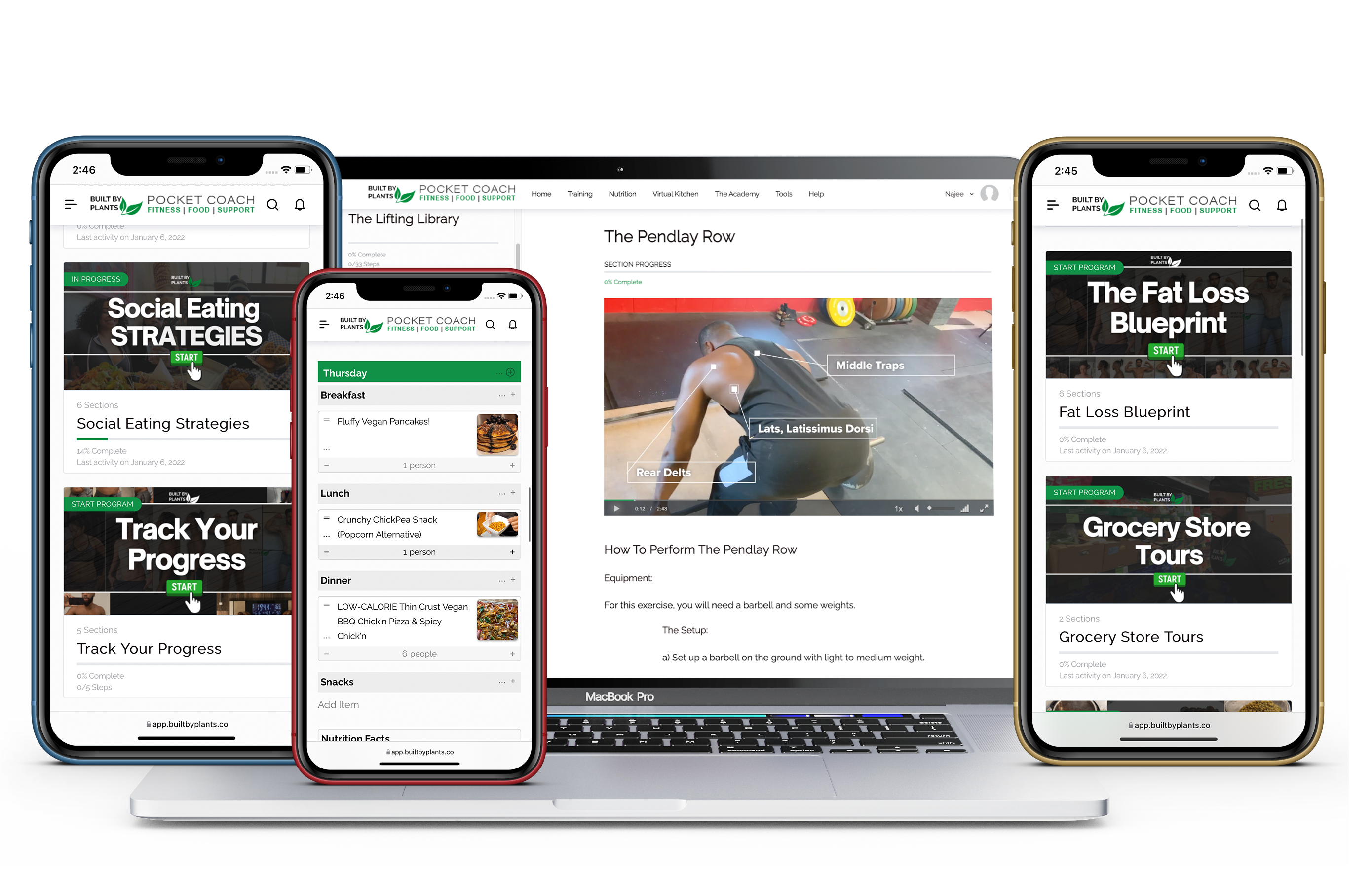 Everything You Need at the Tip of your Fingers To Get Healthy, Build your Dream Body & Lose Fat For GOOD... While actually enjoying the process
No more Complicated, BORING Fitness and Fat Loss Programs. Goodbye to Paying a Trainer $100 An Hour to give you only a PIECE of what's needed.
Get started for $1 for 7 Days, then just $27/month.
As a Pocket Coach Member, You'll Get Instant Access To The Tools, Strategies, Programs, Workouts, and Community You Need To LOSE FAT FOR GOOD.
Think of The Pocket Coach As The Fitness Version of Netflix
Except when you open your app and learn, you get Fitter, Leaner, Healthier with Amazing Tasting Meals.
THE POCKET COACH REALLY DELIVERS
We take the thinking out of the equation, so you can focus on what works.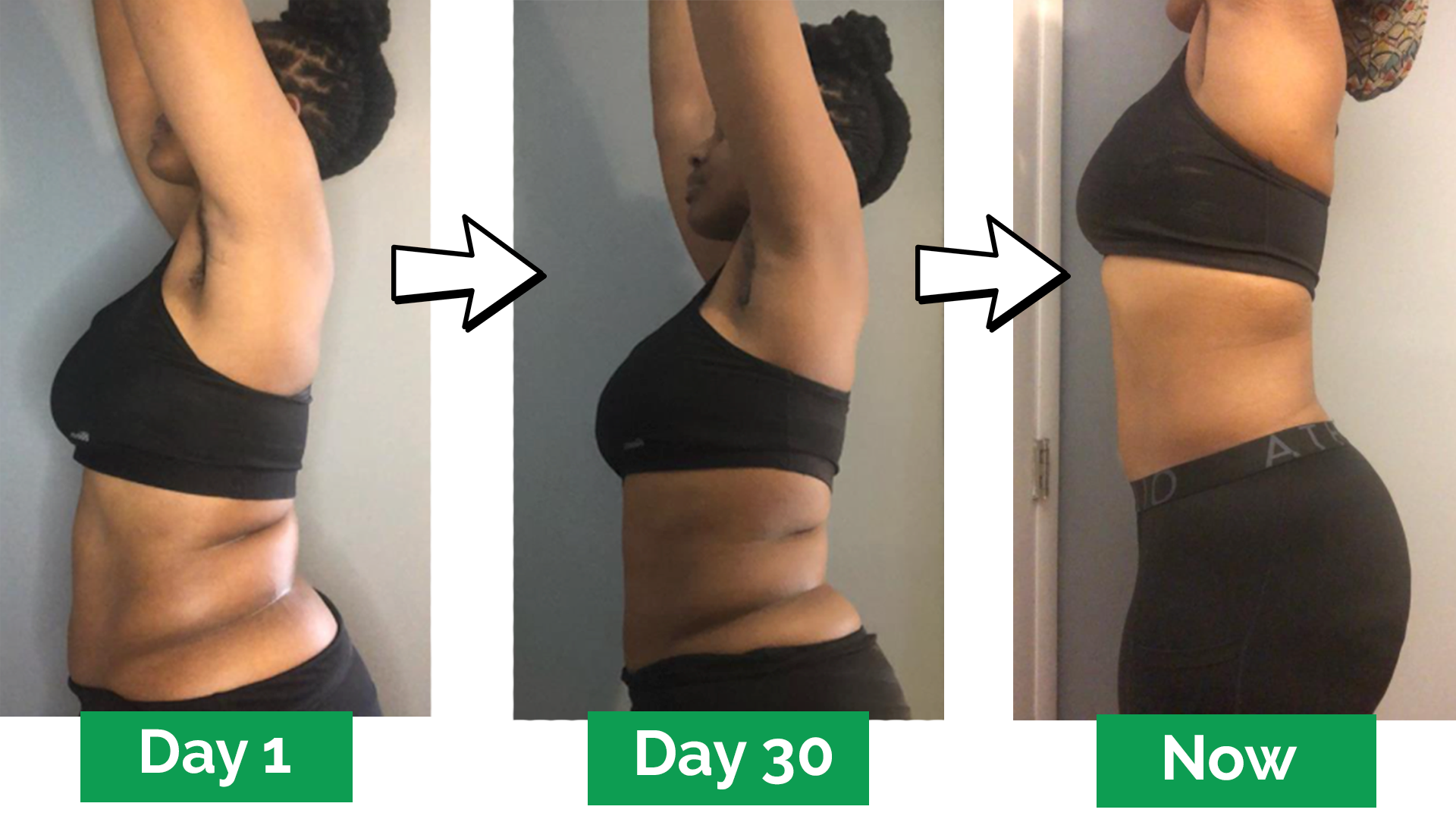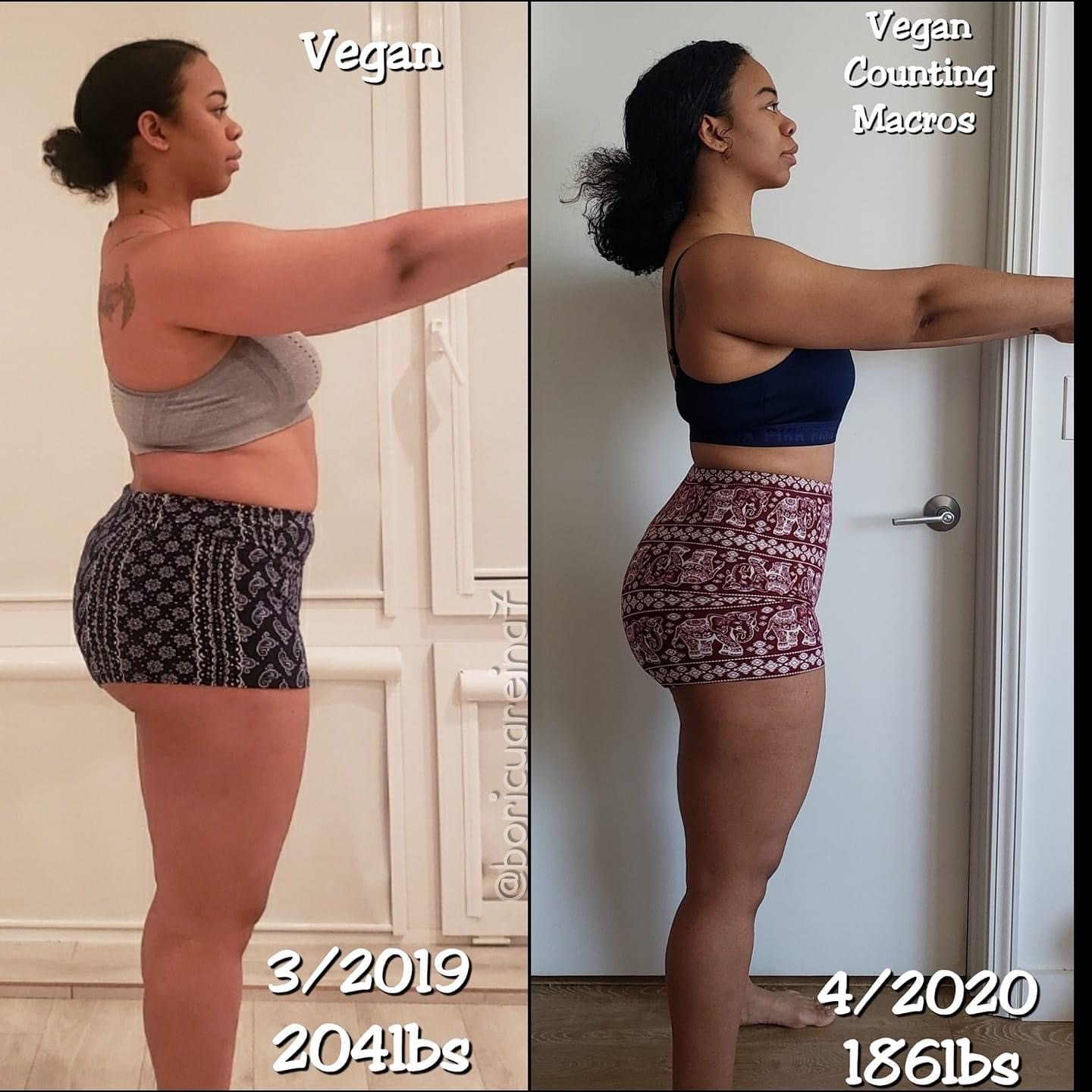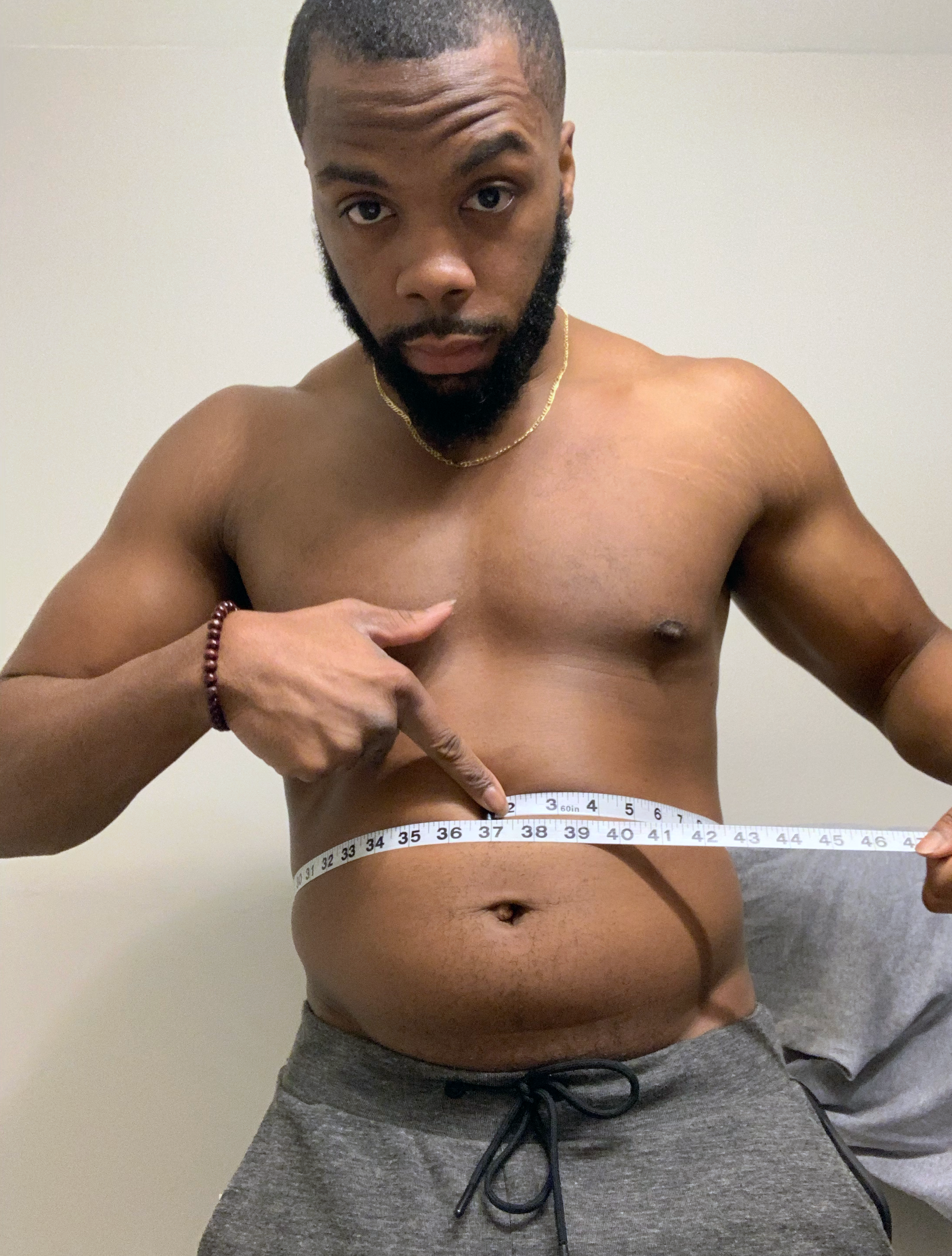 I'm sure you already understand how difficult it is to find and
stick

to a plan that works for your life. Or maybe you've found one, but your life and schedule has changed, so you can't follow it anymore...
We're Determined to Fix this once and for all...
After working with tons of in-person clients, and hundreds of online clients through our BBP Coaching Program, we saw just how different everyone's lives are. There's no one size fits all approach and unfortunately, with all of the poor information on the internet, it just leaves people lost and/or doing unsustainable "yo-yo diets"  losing and regaining the same 10-25lbs for years…...
All of That is Finally Now A Thing Of The Past...
With The BBP Pocket Coach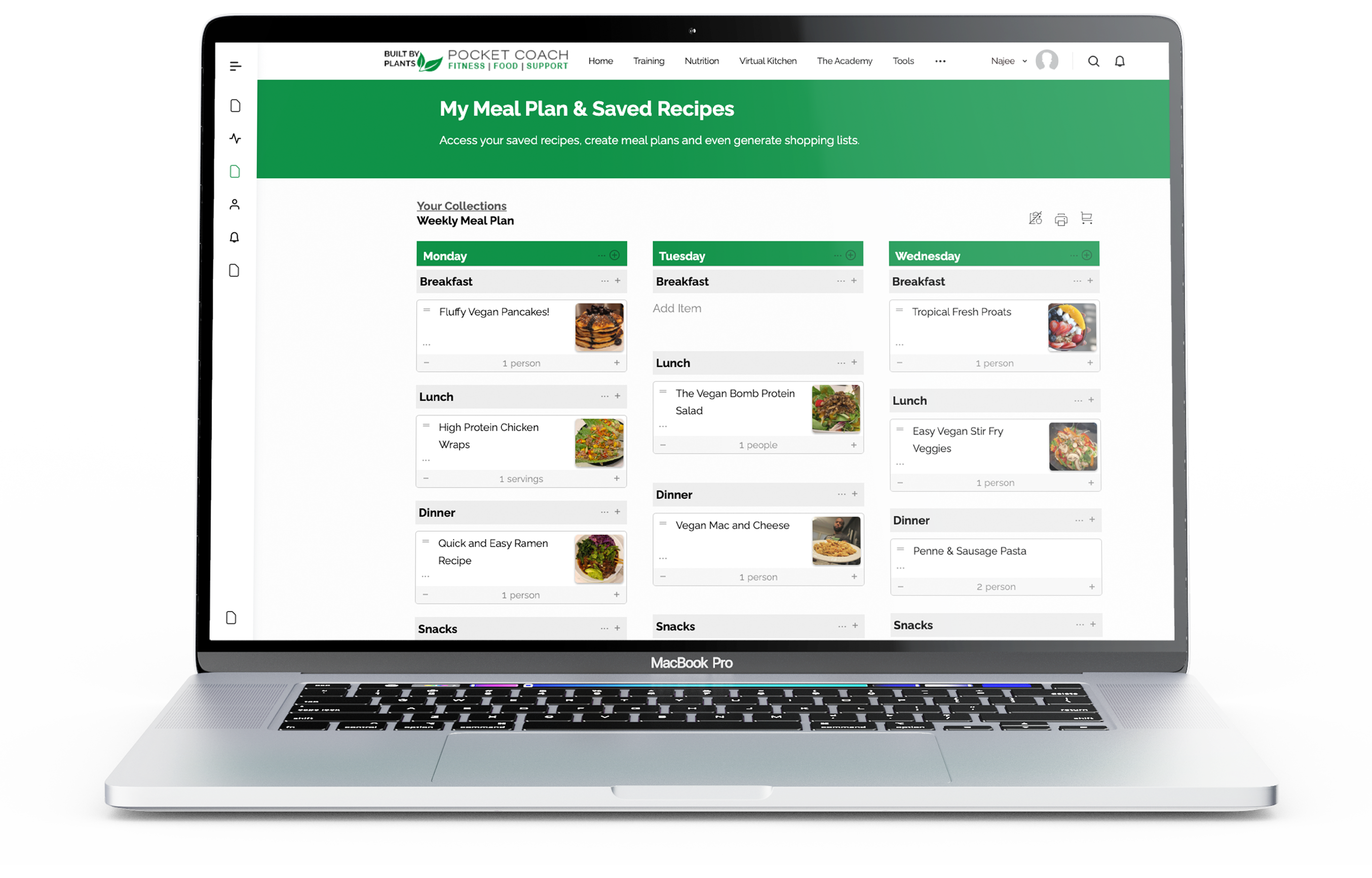 The Pocket Coach is the Leading Online Plant-based Nutrition, Training, and Lifestyle platform that equips you with all the tools, strategies, programs, and support you need to finally lose fat, build muscle, and...
Develop the Daily Habits and behaviors to stay fit, lean, and plant-based for life.
IT'S TIME THAT YOU LEARN THE TRUTH!
We're Tired of people being told and sold every lie about fitness and food!
"TAKE CARE OF YOUR BODY, IT'S THE ONLY PLACE YOU HAVE TO LIVE."
Get Instant Access To The BBP Pocket Coach
Try it for 7 Days for just $1
$1 Today
Then Just $27/month after 7 days
BUILT BY PLANTS POCKET LIFESTYLE COACH
Designed For Everyday People Who Are
BENEFITS OF THE
BUILT BY PLANTS LIFESTYLE COACH
WORKOUTS FOR HOME OR THE GYM
CUSTOMIZE FOR YOUR SPECIFIC NEEDS
EAT DELISH MEALS TO LOSE MORE WEIGHT
LEARN THE HABITS & NEEDS FOR SUCCESS

REAL RESULTS WITH THE FIRST MONTH
BUILT BY PLANTS LIFESTYLE POCKET COACH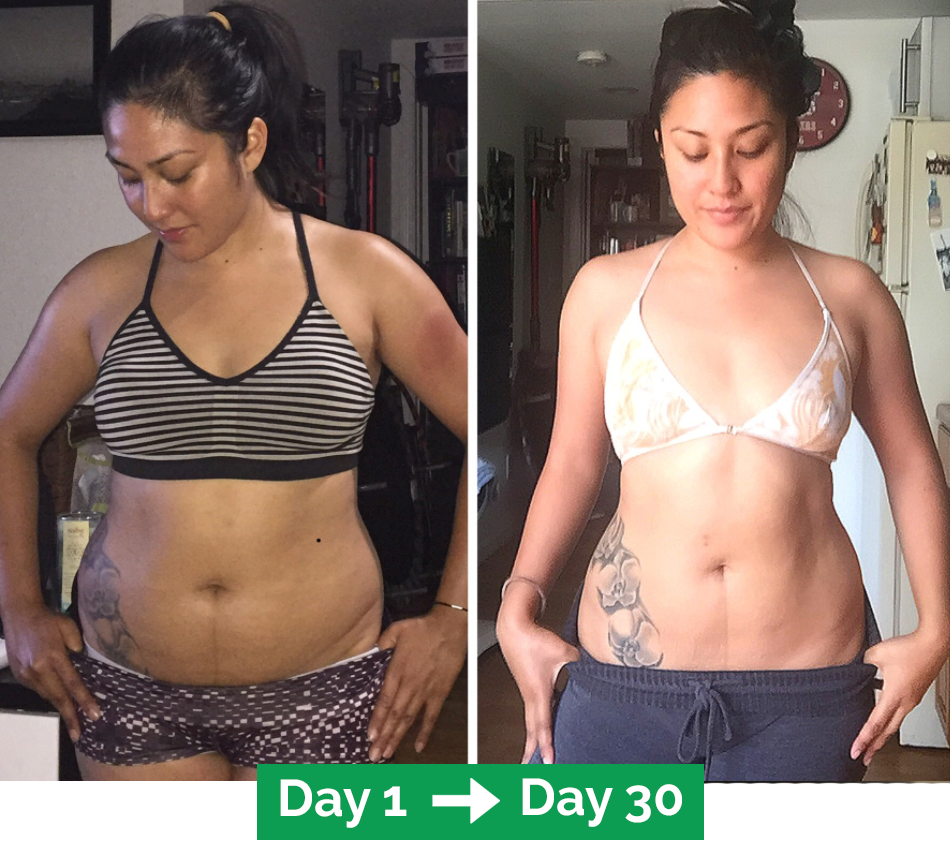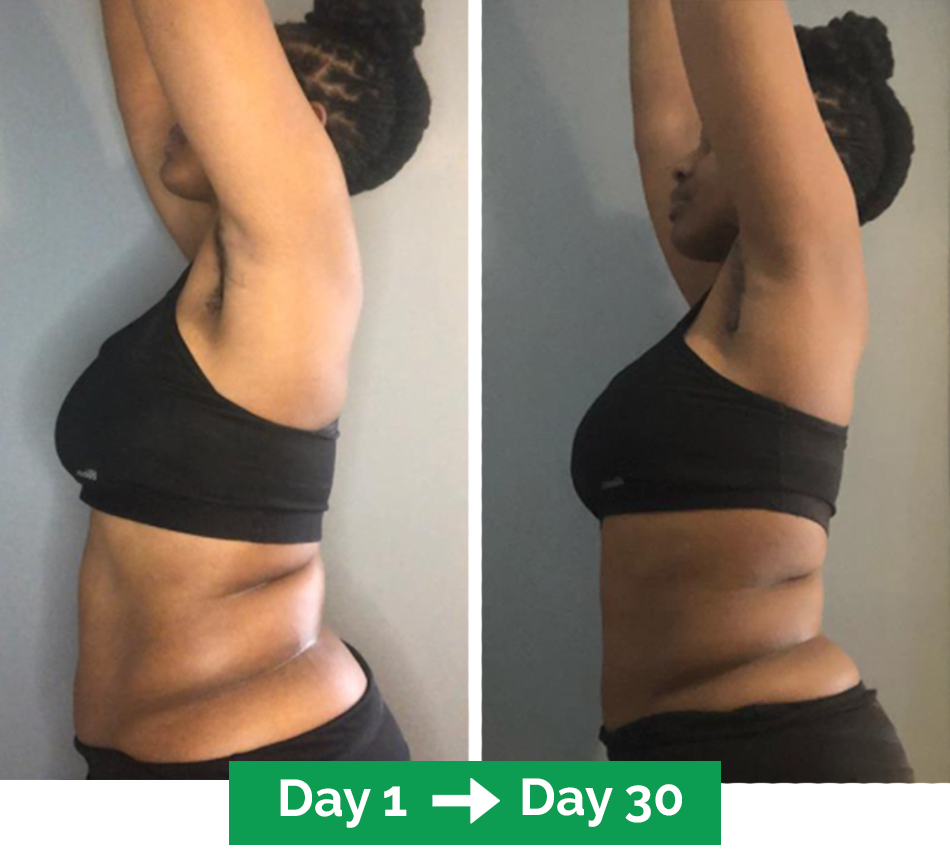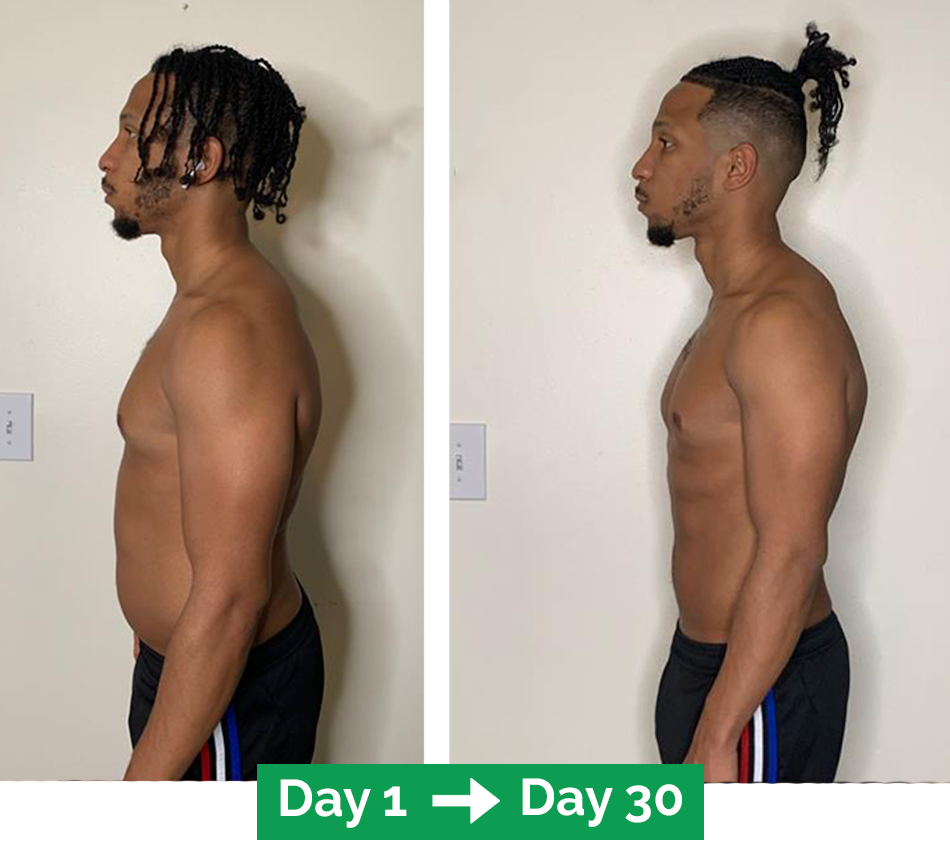 READY TO REBUILD YOUR DREAM BODY?
Join COUNTLESS of others who have decided to take control over their bodies and make a serious long lasting difference in their lives.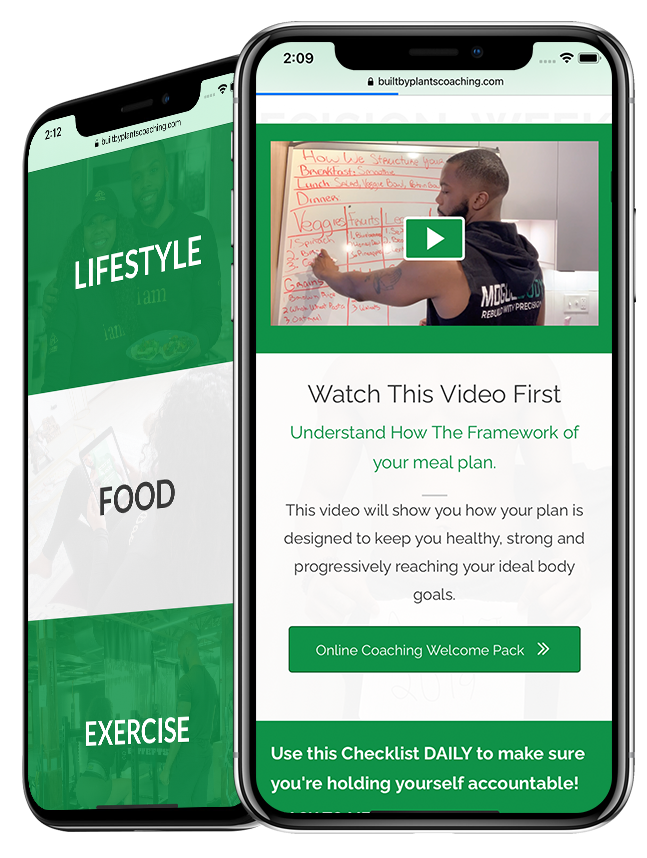 HOW-TO: RECIPES FOR ALL MEALS
Recipe Videos for you to Learn how to make COUNTLESS of delicious meals. Never run out of options and never actually FEEL like you're dieting.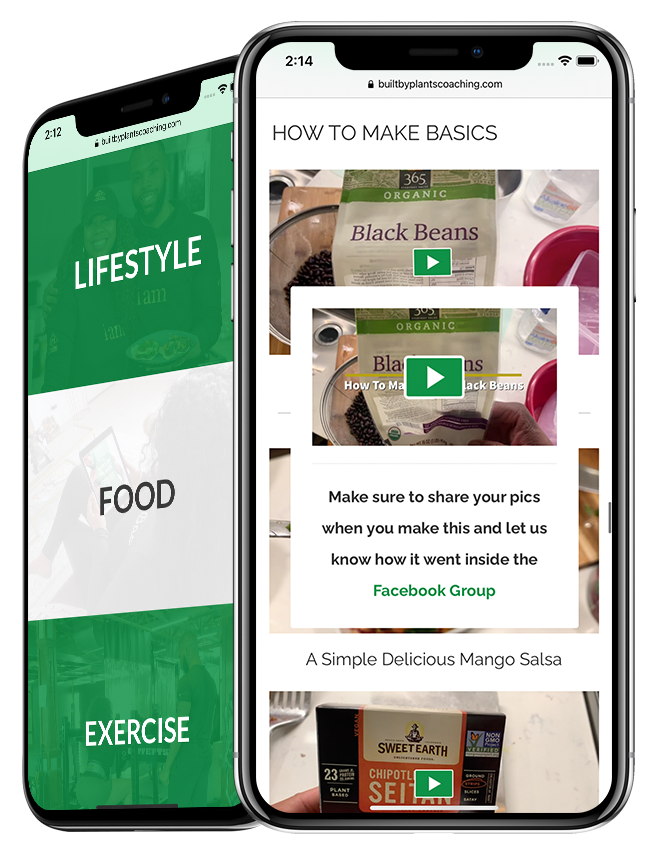 HOW TO: EXERCISE TUTORIALS
Learn how to perform each movement correctly, safely, and effectively.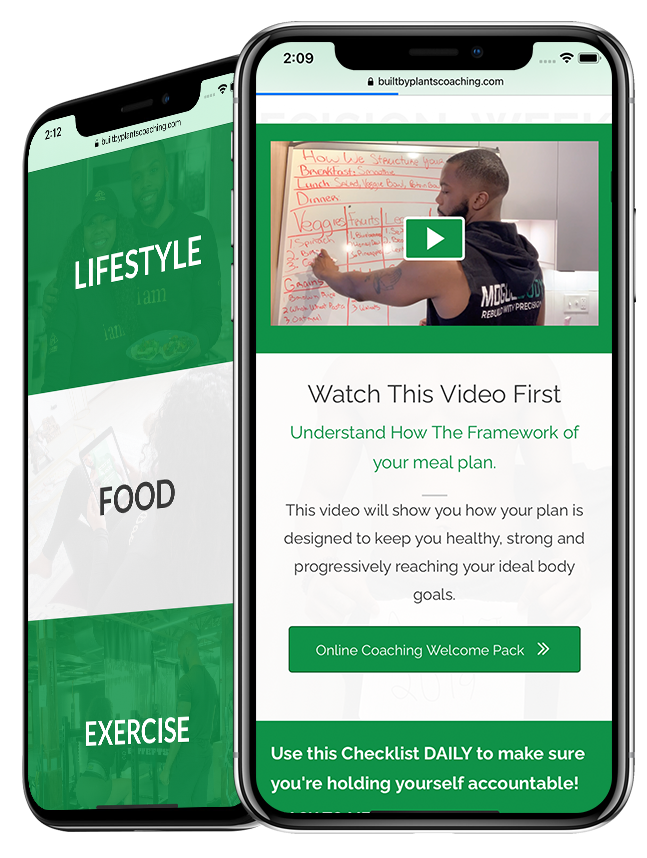 Support, Community, Family
Private BBP Support Group
Essential Video Learning Series

LIFESTYLE: Training & Nutrition videos
Learn how to perform each movement correctly, safely, and effectively.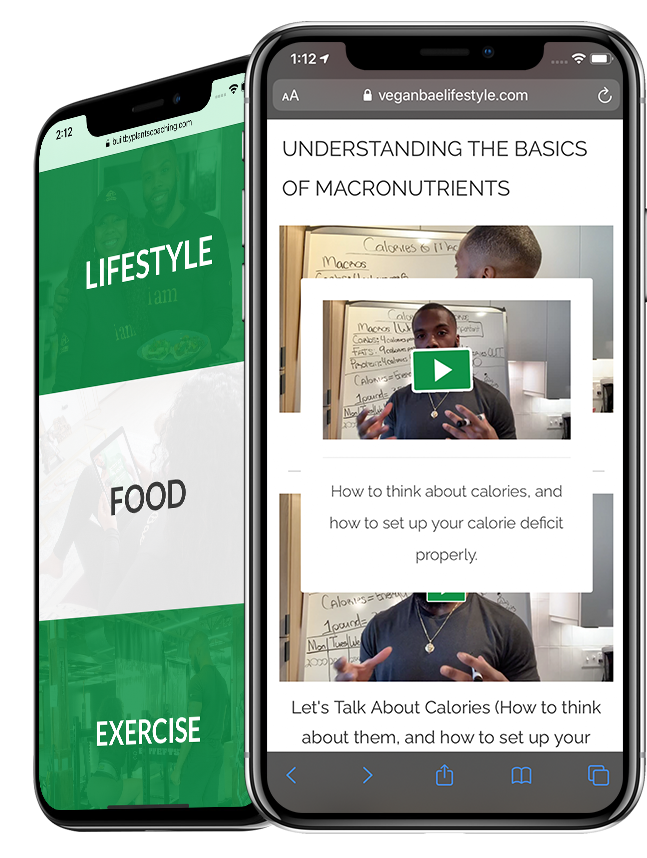 There is nothing more reliable than having a blueprint to help you accomplish your goals. Have a system in place .. 
WHICH IS WHY WE CREATED THE POCKET COACH FOR YOU
STOP FOR A MINUTE AND THINK ABOUT THIS... 90 DAYS FROM RIGHT NOW, YOU CAN BE ON THE TRACK TO LOOKING LIKE A COMPLETELY NEW YOU...
WHAT IF YOU HAD OUR EFFECTIVE DONE-FOR-YOU BLUEPRINT TO ACHIEVE THE RESULTS YOU'VE DESIRED, BY SIMPLY CHANGING WHAT AND HOW YOU EAT?
THAT IS EXACTLY WHAT THIS CHALLENGE WAS DESIGNED TO DO!
WHEN YOU JOIN THE BUIILT BY PLANTS POCKET COACH...
You'll receive FULL Step-By-Step video instructions and Done-For-You Manuals to remove all of the guesswork and ensure the ONLY thing you need to focus on is Transforming your body
It's time that you stop wishing for it and actually start putting the work in to make that transformation a reality.
Every minute that's spent day dreaming and not working to get closer to your dream body, is literally another minute of your life wasted.. Thinking about what could've been.
All of that changes today.. 
"TAKE CARE OF YOUR BODY, IT'S THE ONLY PLACE YOU HAVE TO LIVE."
Get Instant Access To The BBP Pocket Coach
Try it for 7 Days for just $1
$1 Today
Then Just $27/month after 7 days