Enter your email for results:
Calorie Calculator results have been successfully sent to your email address!
Fat Loss Can Be Challenging & Complicated.
The Pocket Coach Simples it All...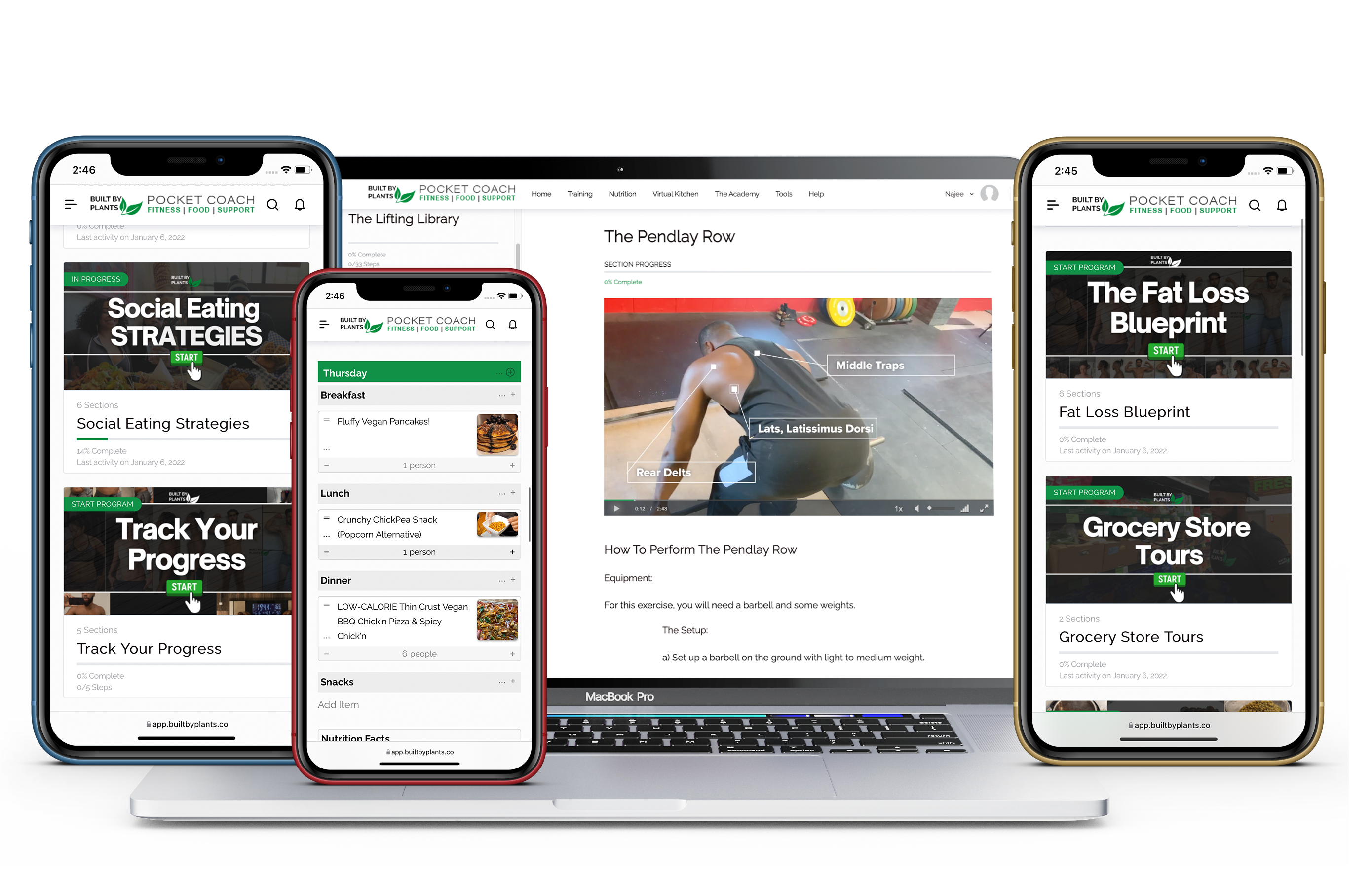 Everything You Need at the Tip of your Fingers To Get Healthy, Build your Dream Body & Lose Fat For GOOD... While actually enjoying the process
No more Complicated, BORING Fitness and Fat Loss Programs. Goodbye to Paying a Trainer $100 An Hour to give you only a PIECE of what's needed.
Get started for $1 for 7 Days, then just $27/month.