Power Energy Protein Smoothie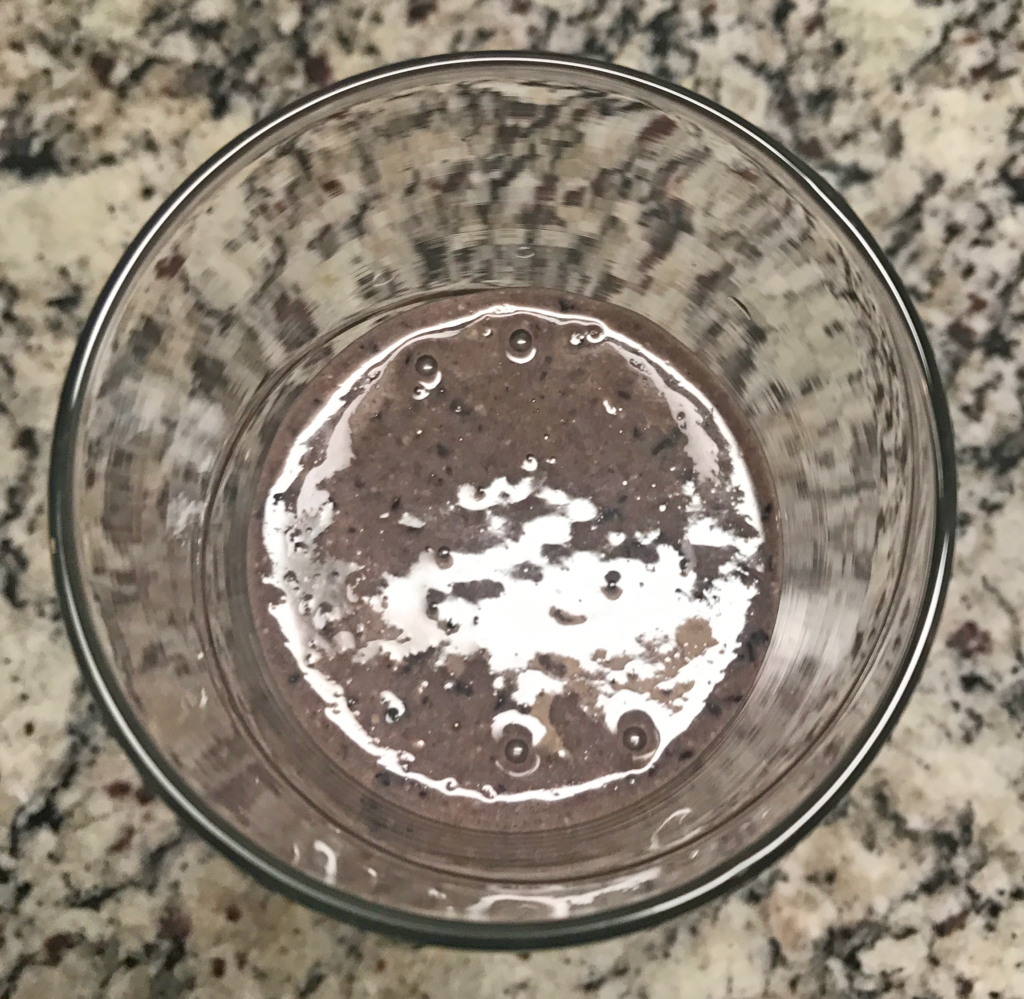 That shake tho! 😉
I talk a lot about the main food groups that should be eaten on a Plant-based diet. Ideally, we'll be consuming Legumes, Vegetables, Fruits, Grains, Nuts & Seeds. The thing is, the latter is usually the group that gets overlooked.
They don't get the respek they deserve.
BENEFITS OF NUTS & SEEDS
Nuts and seeds contain healthful mono- and polyunsaturated fats. These fats are essential to health by helping manage inflammation and maintaining the normal structure of every cell in our bodies. Saturated and trans fats, found in meats, full-fat dairy, fried and processed foods can be damaging to our bodies by triggering inflammation. Research shows that diets high in these unhealthy fats can lead to a ton of diseases. Choosing healthy fats instead can lower cholesterol and decrease inflammation.
Nuts and seeds contain minerals including magnesium, zinc, calcium, and phosphorus needed for bone development, immunity, and energy production.
A handful of nuts (about 1 ounce) is a serving. Aim to consume a variety of nuts and seeds, as they all contain different vitamins, minerals, and ratios of healthy fats. This gives you keeps it interesting while also ensuring that your body is getting the adequate amounts of different nutrients nuts and seeds have to offer. Opt for nuts or seeds in their most natural state, without added oils or salt.
1/4 cup of walnuts provides high amounts of copper, manganese, molybdenum, and biotin. As well as more than the daily-recommended value of anti-inflammatory plant-based omega-3 fats.
In a 2016 study published in the European Journal of Nutrition, having a blueberry drink was found to improve cognitive performance compared to a placebo in 21 children. (study)

Ingredients:
1 banana
1 cup frozen blueberries
1/4 cup Dried cranberries
1/8 cup Walnuts
1/4 cup Sunflower seeds
1 scoop of plant-based protein powder
1 cup (8oz) Coconut or Almond milk (your choice)

Directions:
Pour the cup of Almond/Coconut milk into the blender, followed by the plant-based protein powder.
Combine the rest of the ingredients into the blender and mix thoroughly until desired consistency.
Drink up witcha pinky up!